Taycan Deposit Option Program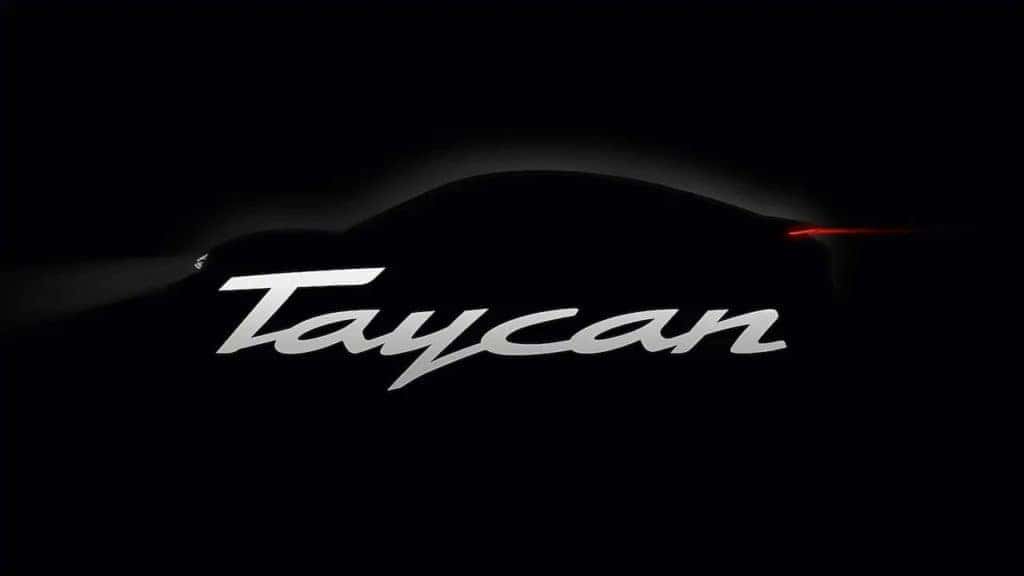 Thank you for your interest in the new Porsche Taycan vehicle.
Please complete your personal information below and confirm that you have read and understood the program details and general terms and conditions to officially start the deposit option process. We will reach out to confirm intent and discuss next steps with you.